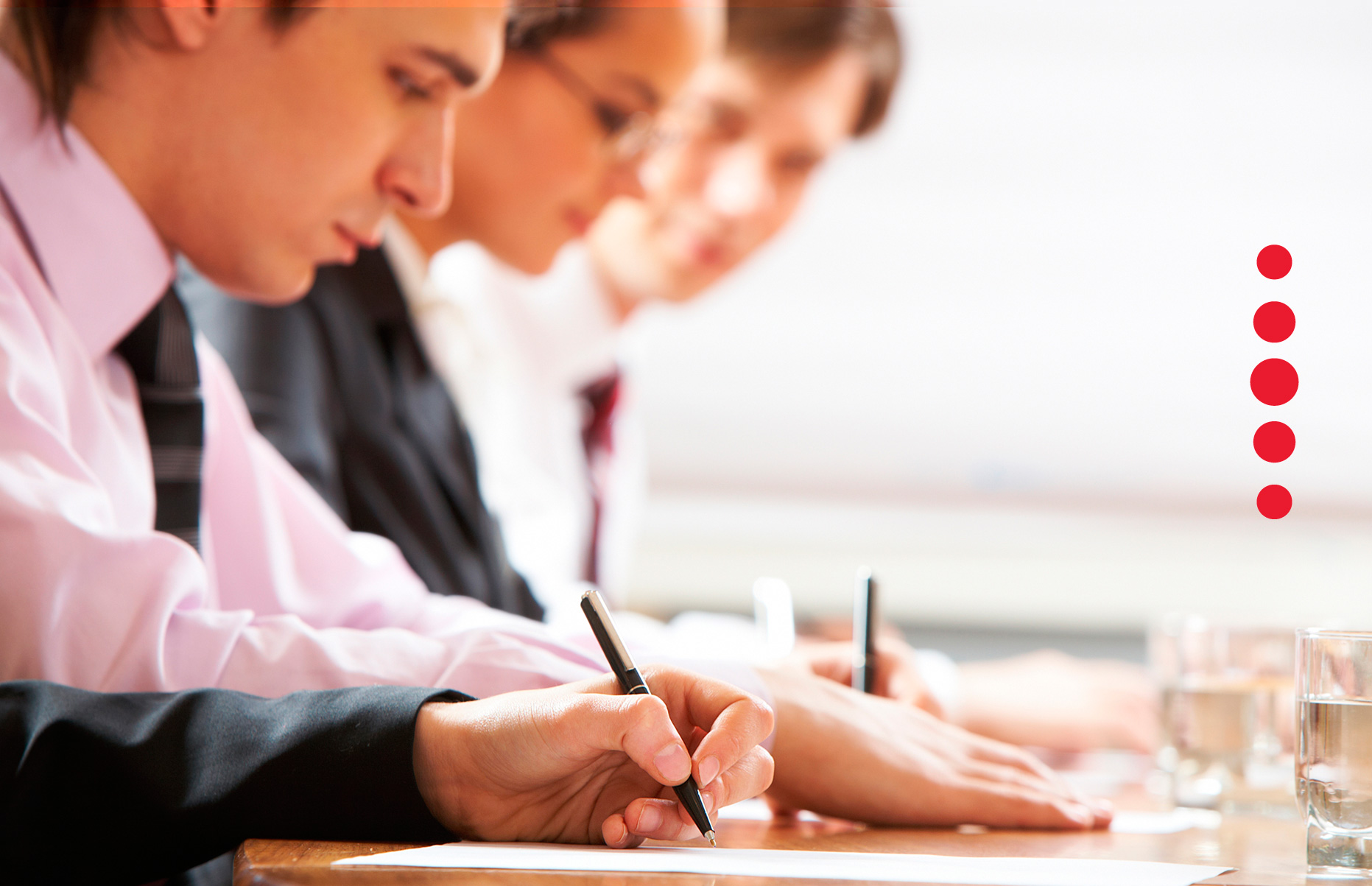 Structure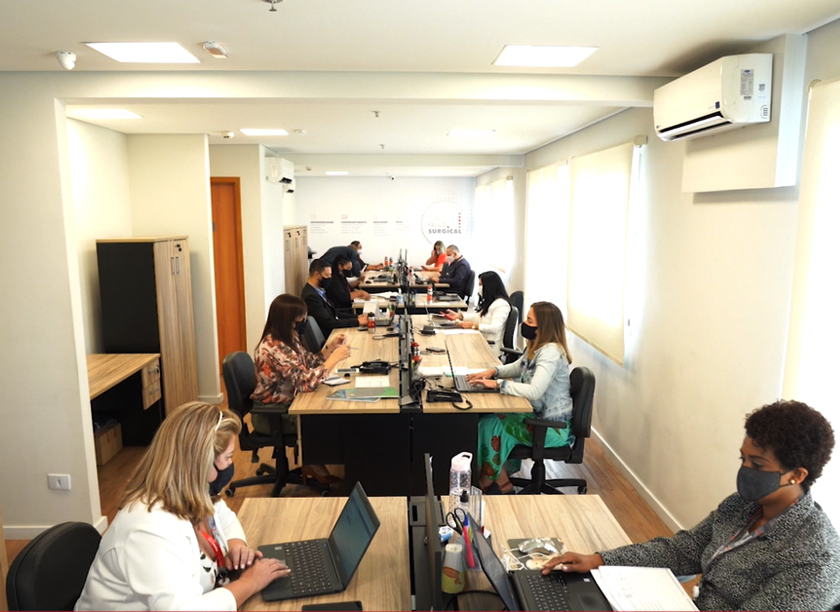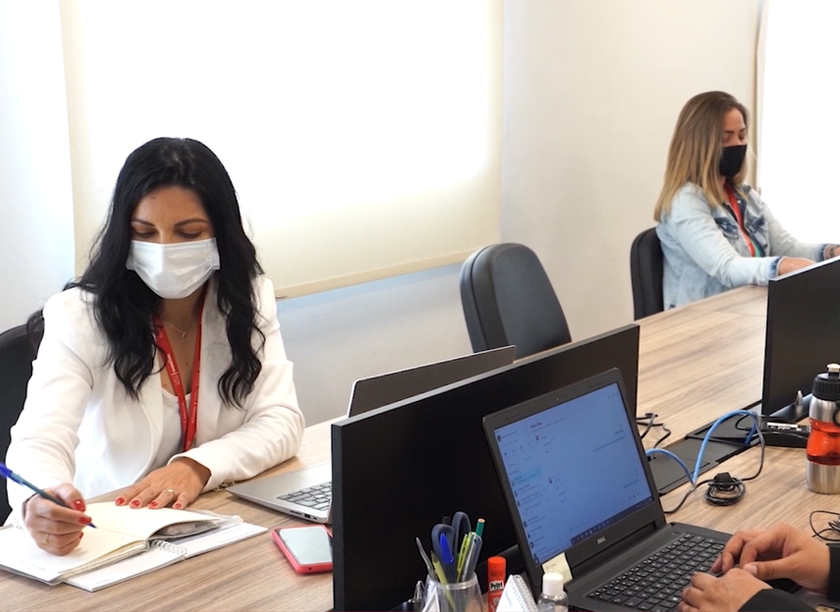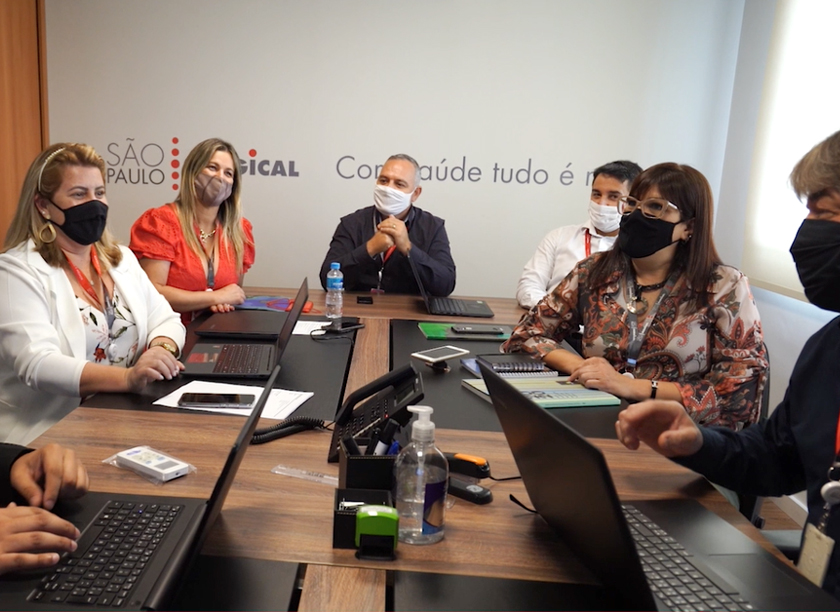 Team
The São Paulo Surgical team is composed by a group of qualified professionals engaged with our organizational culture, from the board of directors, formed by experienced executives with vast experience in health sector, to a prepared team of vendors and surgical technologists constantly trained to present the best solutions to our customers, always counting on the operational support of the modern and computerized back office.
We are concerned about the continuous improvement and well being of the team. In addition to all internal and external training, our team is frequently updated with the main national and international events of the health sector. Well-being is the main key to a motivated and integrated team.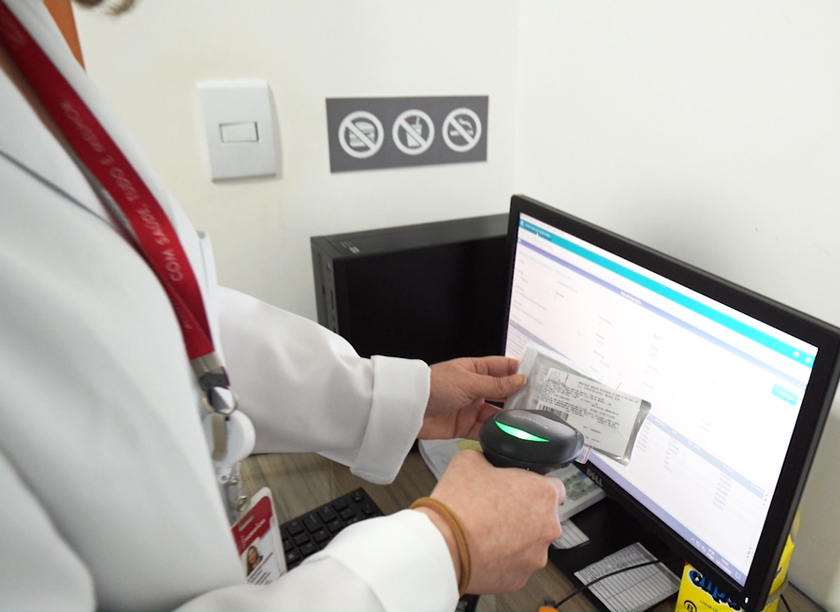 Structure
São Paulo Surgical is located in a prime area of São Paulo city, occupying an area of 4,090sq² in a modern and safe business complex, combining technology, processes and environmental awareness, where more than 1,600sq² are reserved for an exclusive area for storage of materials and equipment, witch is separated from other areas, having controlled personnel access and monitored by cameras.
We have a fleet and our own logistics and medical assistant team.
Information Systems
Strategic
(Indicators and Scenarios) BI and Management Portal
General Information
Managerial Panel
Operational
ERP, Procurement and Logistics