With health everything is better

Quality
Safety
Efficiency

Medical-surgical products
and high-tech solutions
Welcome to São Paulo Surgical
In July 2018, São Paulo Surgical began its operations as an authorized distributor of Stryker, a North American company and a global leader in the manufacture of high-tech products in a variety of medical specialties, to provide a qualified and unique service.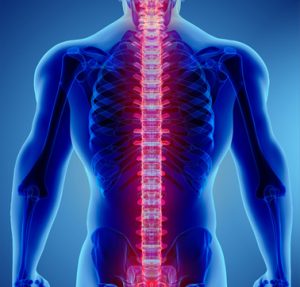 Spine        
In the spine specialty, we attend teams of surgeons offering several alternatives.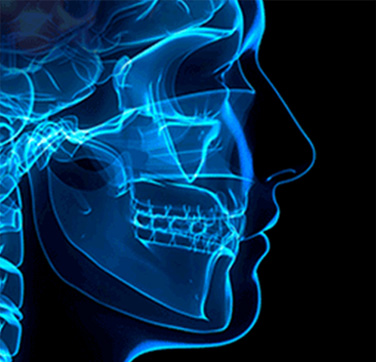 Craniomaxillofacial
We work with complete solutions for the treatment of the main craniomaxillofacial pathologies

Structure
The São Paulo Surgical team is composed by a group of qualified professionals engaged with our organizational culture, from the board of directors, formed by experienced executives with vast experience in health sector, to a prepared team of vendors and surgical technologists constantly trained to present the best solutions to our customers, always counting on the operational support of the modern and computerized back office.
Partners